We consult, teach and develop.
Data Science and AI Solutions
If you're a business seeking for automation or innovation, contact us.
Computer Vision
Extraction, analysis and understanding of images and videos to automate tasks the human visual system can do, and beyond.
Data Processing
Extract knowledge and insights from many structured and unstructured data to make or validate decisions and actions.
Audio and Language
Automatic processing of audio streams or text documents to extract information and insights for analysis or control of events.
With more than 10 years experience in the fields of Data Science, Artificial Intelligence and Machine Learning we have seen the beginning of the Deep Learning era. However, what really sets us apart from many others is our application-related focus on your solution. From understanding business problems or innovative ideas, collecting, and visualizing data, to the stage of prototyping, fine-tuning and deployment to real world applications.
Our solutions are about you.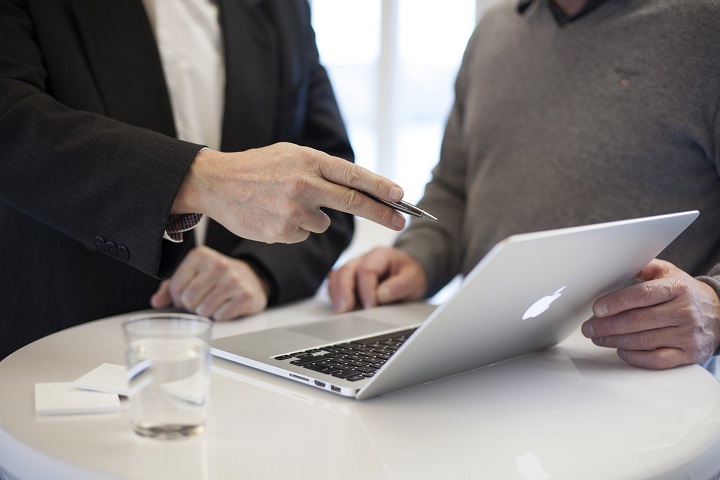 Consulting We advise you in all stages of automation and innovation. From research to the very first ideas to implementation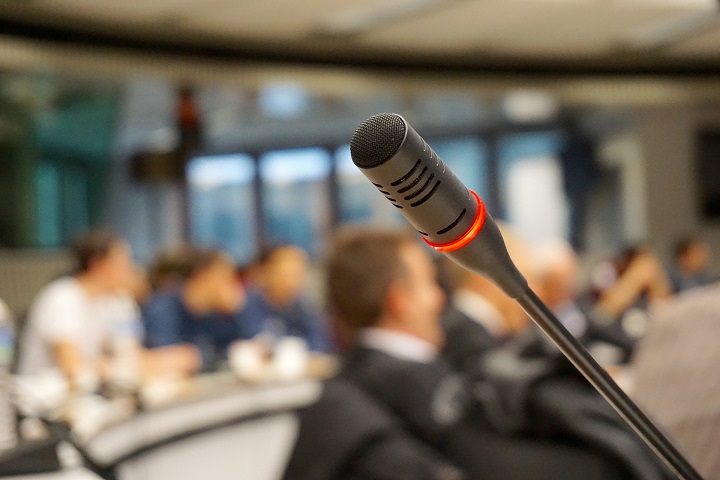 Talks & Workshops Do you want to train yourself or your employees or an inspiring talk? We have the right format for you. From approaching the topic of Data Science and AI to developer training.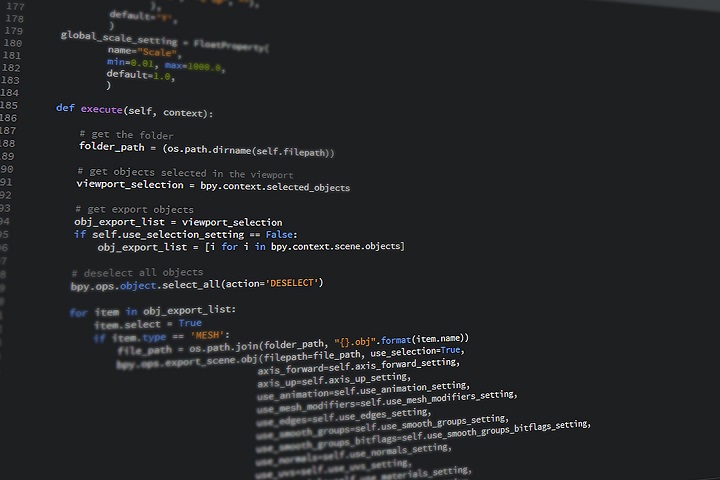 Custom Development We mainly develop software. But when it comes down to it, entire systems are also available. From the individual module to the complete solution.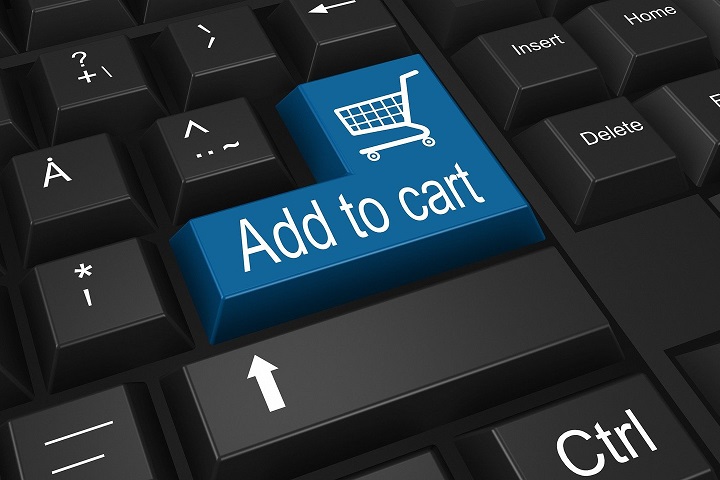 Products & Solutions We also have our own developments ready for you, which you can use or integrate immediately. You can integrate them yourself or we can do it for you.
Let's Talk.
Got a project or idea in mind? Do not hesitate to contact us. We'd love to hear what you think.